CounterPunch Studios is a full service production studio providing animation, facial/body modeling and rigging/live action teams, technology, and pipelines to service our client's diverse needs. 
The owners, staff and artistic crew have been producing projects together for more than a decade, working on everything from studio movies to TV shows, and from commercials to AAA video games.
We guarantee results, and prove that with our repeat clientele.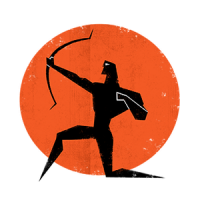 facial and body animation
We can support with MOCAP Clean Up, Hand Key, or a combination of both. Our Animation Team consists of the best in the biz!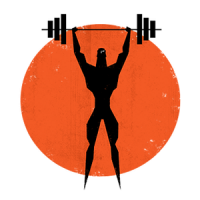 MODELING
We will bring your character to life in any style — photo-realistic, hyper-realistic, or stylized.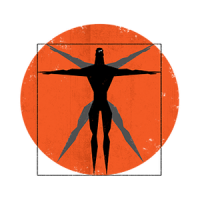 rigging
Our Proprietary Toolsets allow us to create Joint Rigs, Hybrid Rigs, Blend Shape Rigs, and Real Time Rigs you can plug and play.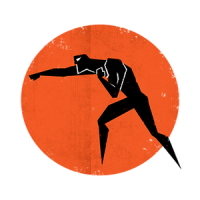 episodic pipeline
Now featuring a quick turnaround Episodic Pipeline rendered in UNREAL. We can take your project from script to final output, or plug in anywhere in between.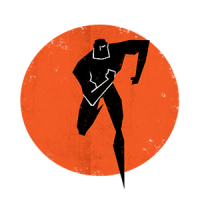 real time pipeline
Need your character performing Live? We support Real Time Pipeline Support and Implementation of Faceware Live, AR Kit, Live Link and more!