INTRODUCING DIGITAL KAY
She's currently a work in progress, but aren't we all?!
Follow her progress along with our "tech talks" on our YouTube Page.
EPISODIC UNREAL PIPELINE
Now Featuring an Episodic UNREAL Pipeline, as seen in the Barbie Vlog!
Check out the Barbie YouTube Page for additional episodes, and join the 5Million + Subscribers.
What We Do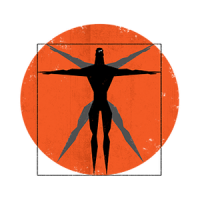 MODELING
"Photo Real" and "Stylized" Mesh Creation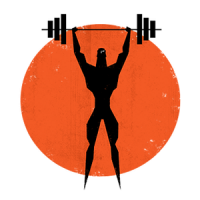 RIGGING
Joint, Blend and Hybrid Rigs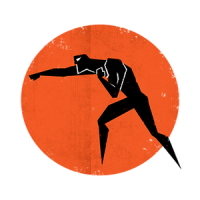 TEXTURING
Full Texture and Map Generation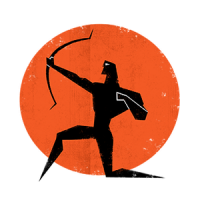 ANIMATION
Facial and Body Animation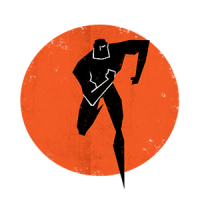 MOTION CAPTURE
Motion Capture and Real Time Animation Pipeline
OUR CLIENTS
GET IN TOUCH WITH COUNTERPUNCH