CounterPunch Studios is a best-in-class animation studio, specializing in Facial and Full Body Animation, Rigging and Modeling. Since launching in 2009, it's worked on a number of top-tier projects, including AAA-rated Video Games, Episodic TV Shows and Feature Films.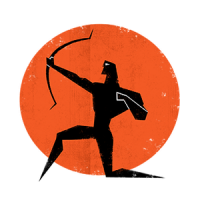 facial and body Animation
We aren't modest — we're the best in the business when it comes to animation.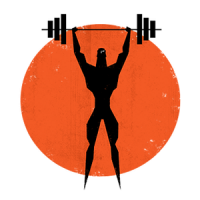 modeling
We can turn a live model into a virtual character, or we can create one from scratch.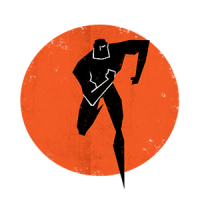 motion capture
We can make virtual character recreate a real-life movement — effortlessly.