[bgsection pex_attr_title="" pex_attr_subtitle="" pex_attr_undefined="undefined" pex_attr_style="section-custom" pex_attr_bgcolor="#ffffff" pex_attr_image="" pex_attr_imageopacity="0.1″ pex_attr_bgimagestyle="static" pex_attr_titlecolor="" pex_attr_textcolor="" pex_attr_height=""]

[/bgsection]
[bgsection pex_attr_title="WHO WE ARE" pex_attr_subtitle="" pex_attr_undefined="undefined" pex_attr_style="section-dark" pex_attr_bgcolor="6cc8c5″ pex_attr_image="" pex_attr_imageopacity="0.1″ pex_attr_bgimagestyle="static" pex_attr_titlecolor="000000″ pex_attr_textcolor="000000″]
CounterPunch Studios (CPS) is a full service production studio providing animation,
facial/body modeling and rigging/live action teams, technology, and pipelines to service our client's diverse needs.
The owner, staff, and crew have worked together for over 10 years on studios movies and
AAA video games.  CPS was formed to fill a need in the entertainment market for quality,
pliable, and adaptable products and stable specialized teams of artists and producers lead to
unbelievably high end rigs, animation, live action deliverables, and guaranteed results.
[/bgsection]
[bgsection pex_attr_title="OUR WORK" pex_attr_subtitle="" pex_attr_undefined="undefined" pex_attr_style="section-dark" pex_attr_bgcolor="f0f0f0″ pex_attr_image="" pex_attr_imageopacity="0.1″ pex_attr_bgimagestyle="static" pex_attr_titlecolor="000000″ pex_attr_textcolor="000000″][pexservices pex_attr_set="our-work" pex_attr_layout="default" pex_attr_columns="4″ pex_attr_parallax="enabled" pex_attr_crop="disabled" pex_attr_undefined="undefined" pex_attr_title="" pex_attr_desc="" pex_attr_btntext="" pex_attr_btnlink="" pex_attr_inner="true"][/pexservices]
[/bgsection]
[bgsection pex_attr_title="WHAT WE DO" pex_attr_subtitle="" pex_attr_undefined="undefined" pex_attr_style="section-dark" pex_attr_bgcolor="6cc8c5″ pex_attr_image="" pex_attr_imageopacity="0.1″ pex_attr_bgimagestyle="static" pex_attr_titlecolor="000000″ pex_attr_textcolor="ffffff"][pexservices pex_attr_set="what-we-do" pex_attr_layout="default" pex_attr_columns="4″ pex_attr_parallax="enabled" pex_attr_crop="disabled" pex_attr_undefined="undefined" pex_attr_title="" pex_attr_desc="" pex_attr_btntext="" pex_attr_btnlink="" pex_attr_inner="true"][/pexservices][/bgsection]
[bgsection pex_attr_title="Our Clients" pex_attr_subtitle="" pex_attr_undefined="undefined" pex_attr_style="section-dark" pex_attr_bgcolor="ffffff" pex_attr_image="" pex_attr_imageopacity="0.1″ pex_attr_bgimagestyle="static" pex_attr_titlecolor="252525″ pex_attr_textcolor="252525″]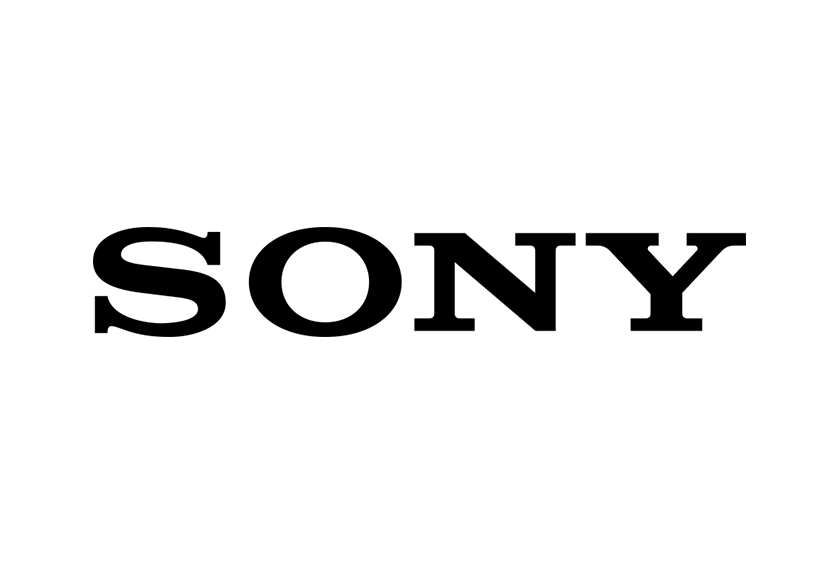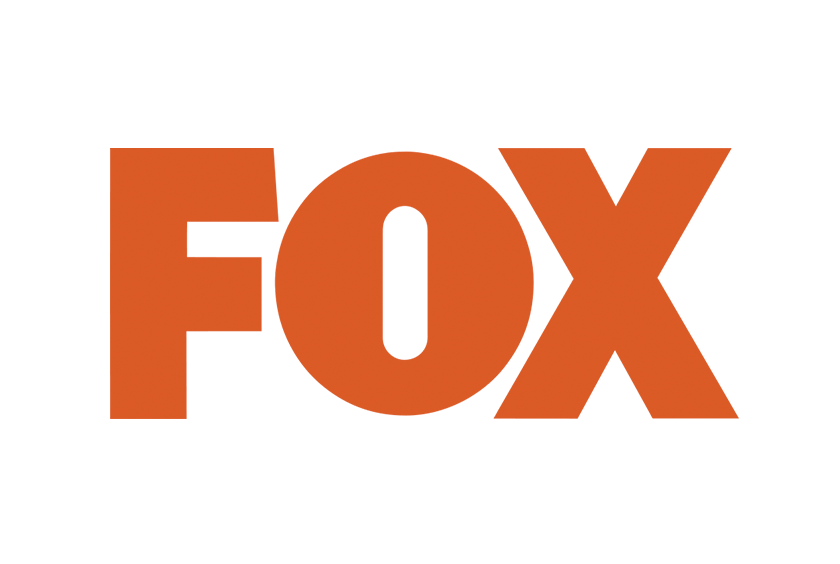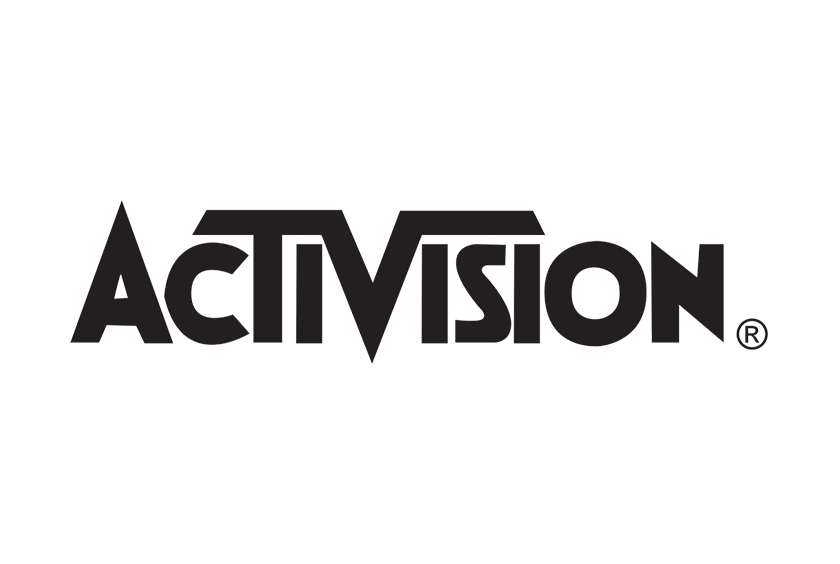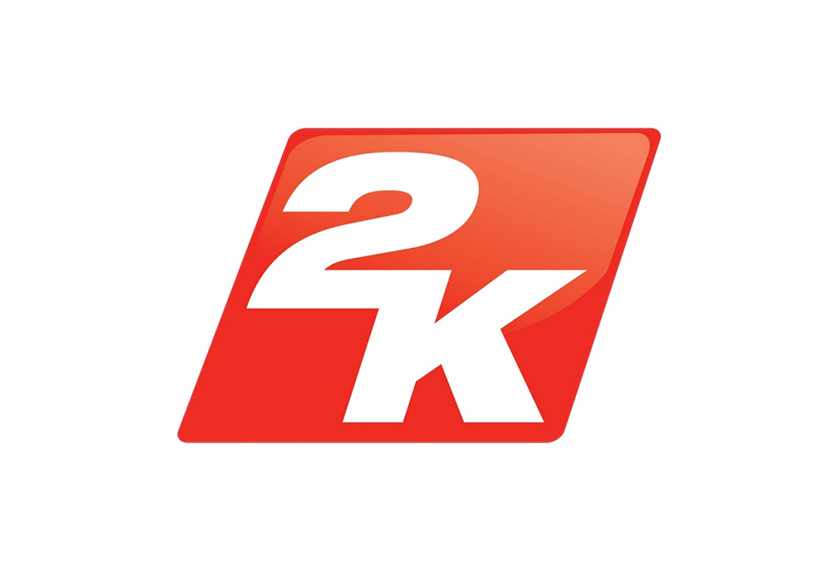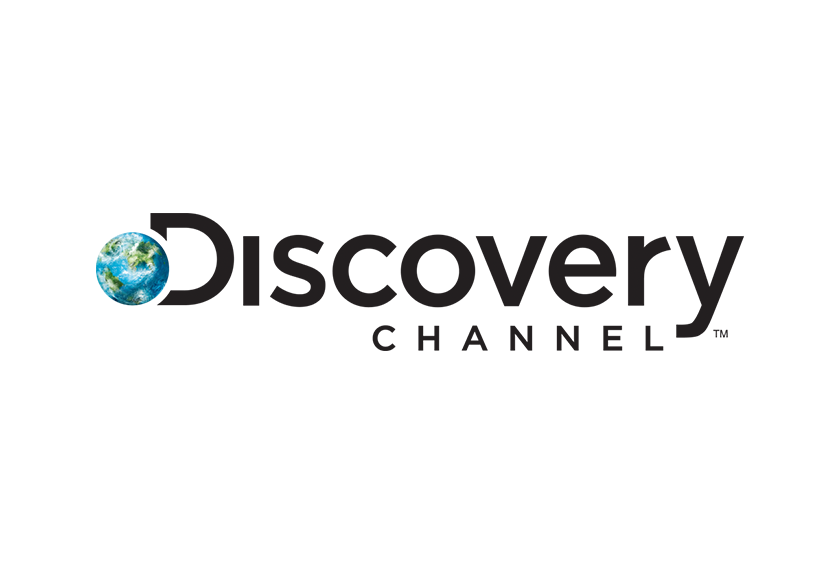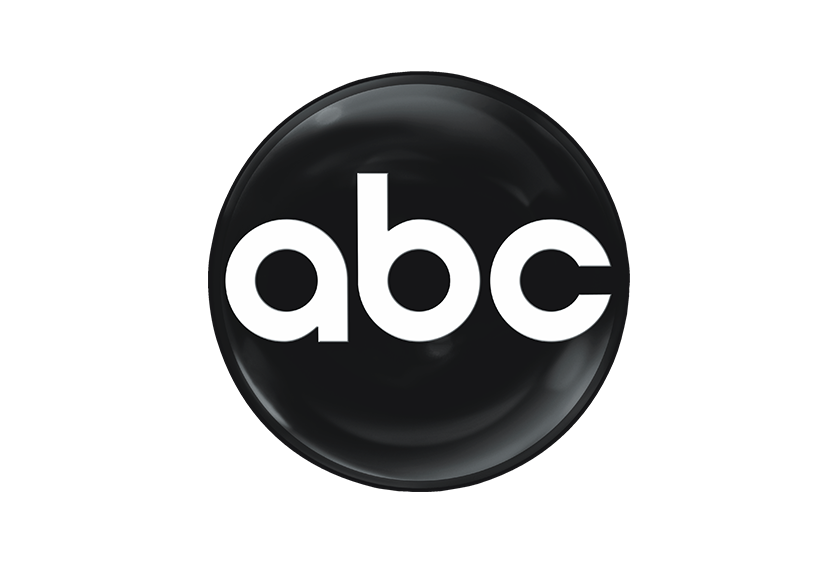 [/bgsection]
[bgsection pex_attr_title="RECENT RELEASES" pex_attr_subtitle="" pex_attr_undefined="undefined" pex_attr_style="section-dark" pex_attr_bgcolor="6cc8c5″ pex_attr_image="" pex_attr_imageopacity="0.1″ pex_attr_bgimagestyle="static" pex_attr_titlecolor="252525″ pex_attr_textcolor="252525″][pexcarousel pex_attr_cat="20″ pex_attr_title="" pex_attr_link="" pex_attr_link_title="" pex_attr_maxnum="" pex_attr_spacing="true" pex_attr_orderby="date" pex_attr_order="DESC" pex_attr_inner="true"][/pexcarousel][/bgsection]
[bgsection pex_attr_title="" pex_attr_subtitle="" pex_attr_undefined="undefined" pex_attr_style="section-light" pex_attr_bgcolor="f7f7f7″ pex_attr_image="http://2014.counterpunchstudios.com/wp-content/uploads/2014/08/la.jpg" pex_attr_imageopacity="0.5″ pex_attr_bgimagestyle="parallax-fixed" pex_attr_titlecolor="252525″ pex_attr_textcolor="777777″][pexcirclecta pex_attr_small_title="" pex_attr_title="" pex_attr_button_text="HIT US UP!" pex_attr_button_link="http://2014.counterpunchstudios.com/?page_id=301″ pex_attr_button_color="6cc8c5″ pex_attr_inner="true"][/pexcirclecta][/bgsection]